Headwool
Discover our new merino wool range pure softness.
This new headband is knitted in 3D and still made in France. An ultra-comfortable and soft-to-the-touch headband to protect your sensitive ears from the winter cold.
Composition: 100% Merino Wool LBF label: Vegetable leather
Minimalist style – Alpine – Warmth – Support - Comfort - Natural - Durable FREE DELIVERY
Last time this product was added to a cart: 11/27/2021

Free delivery from 80€ (France / EU)

Returns and exchanges within 15 days

Worldwide Delivery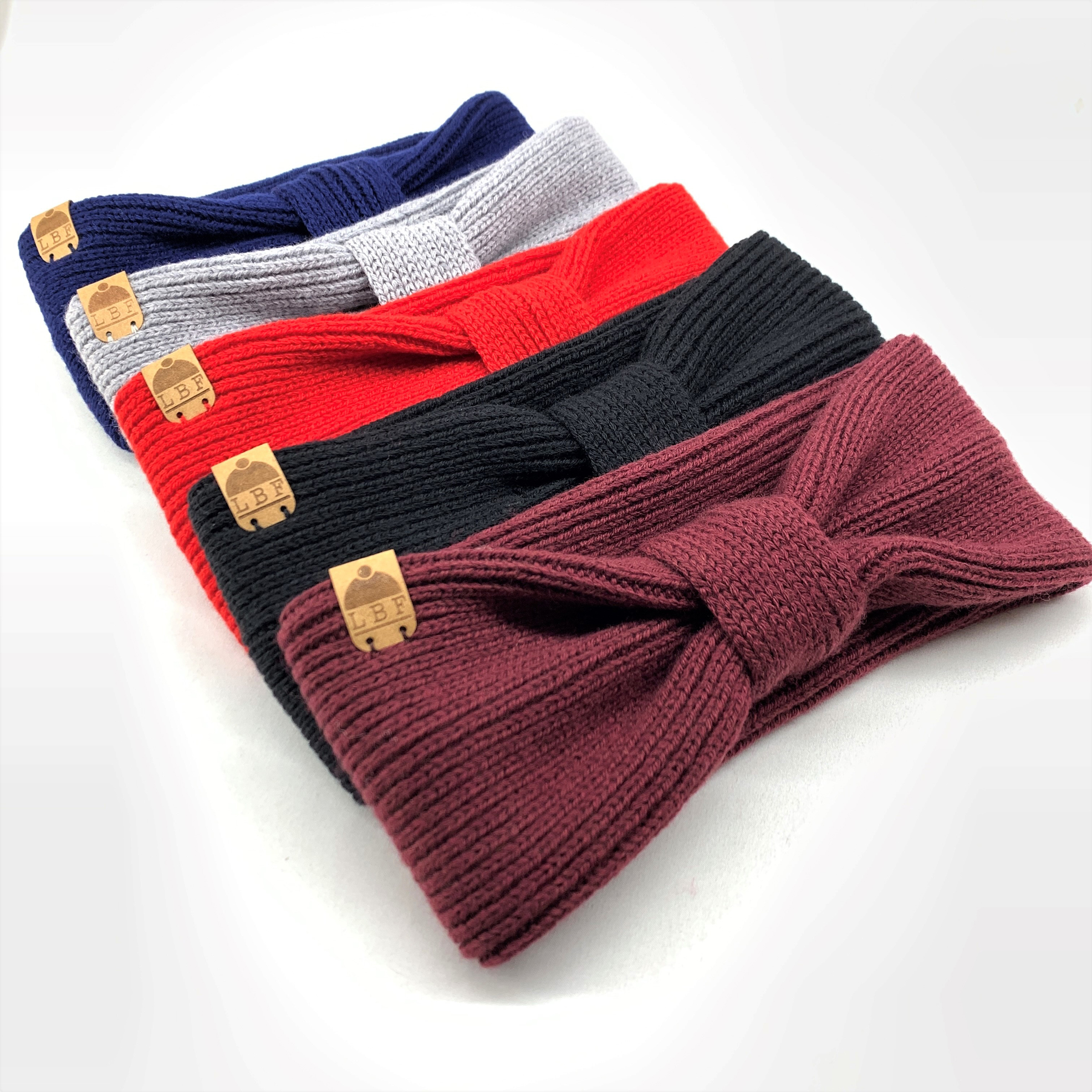 The real luxury is having the choice!
Make room for choice and Franco - French quality, the real one! A French Bandeau is a Bandeau designed to last: A simple and quality design, both modern and classic. An extra soft wool like a caress thanks to the extrafine merino wool for an incomparable comfort.
Unique French know-how:
The 3D mesh a know-how at the service of the French Bonnet, it is obtained from a doubled yarn then twisted to make a unique piece of knitting.
Details matter !
The LBF label in vegetable leather less impactful than bovine leather and now, our hats can be matched with the entire Laine range for a complete look, which has its effect!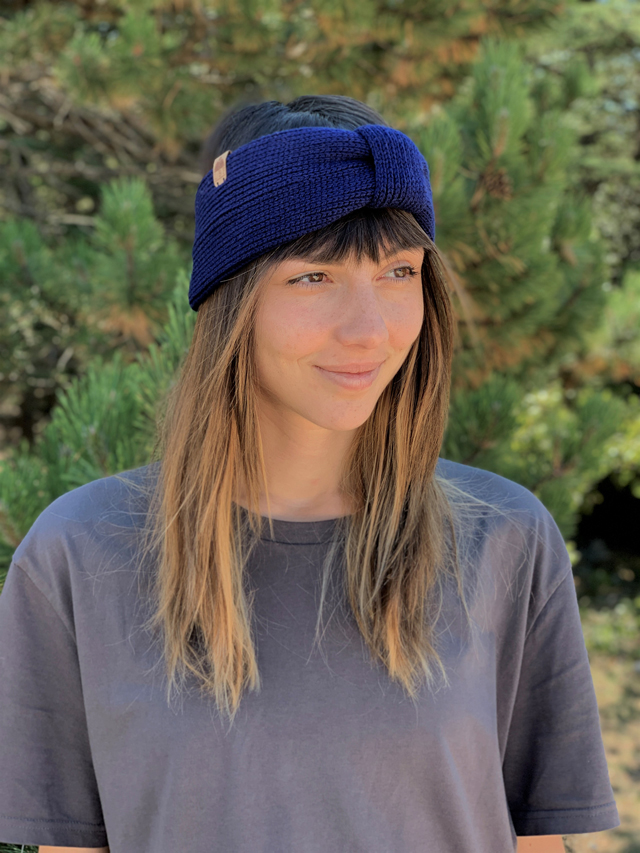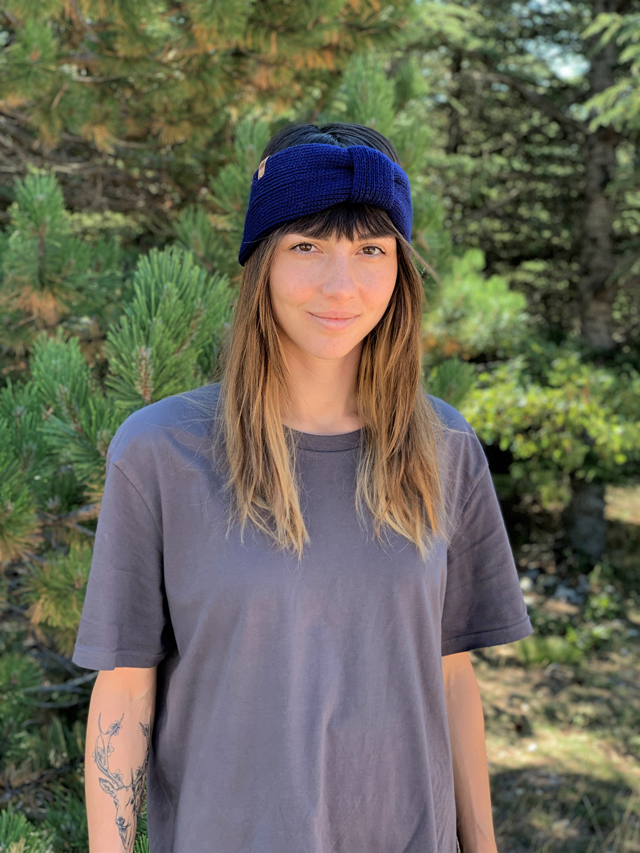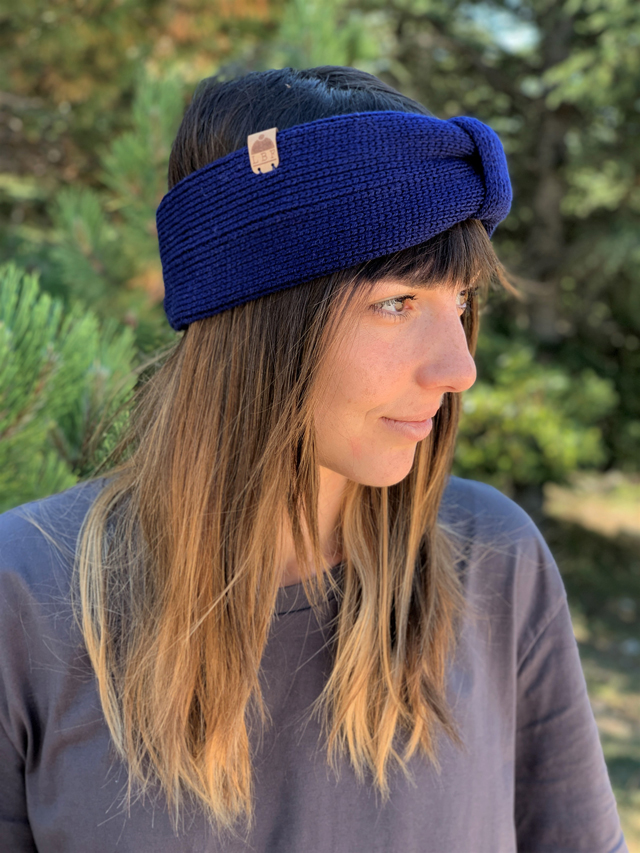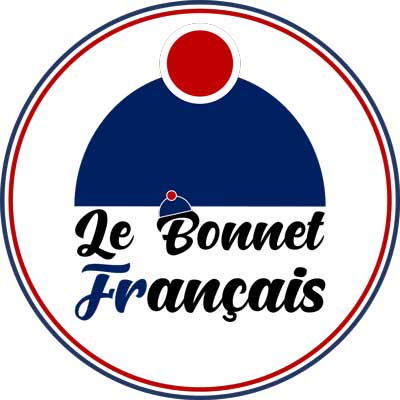 Related Products
(There are 7 other products in the same category)