Personalazied Match our beanies to your event !...
Individual? Professional?
Entrust us with your personalization project and our team will take care of everything!
A logo, a text ... engraved, embroidered or knitted?
Together, stand out.
Le Bonnet Français allows you to:
Choose your hat model.His color.
Personalization, embroidery, laser cutting on wood or leather ...
To offer it for your customers, collaborators or friends.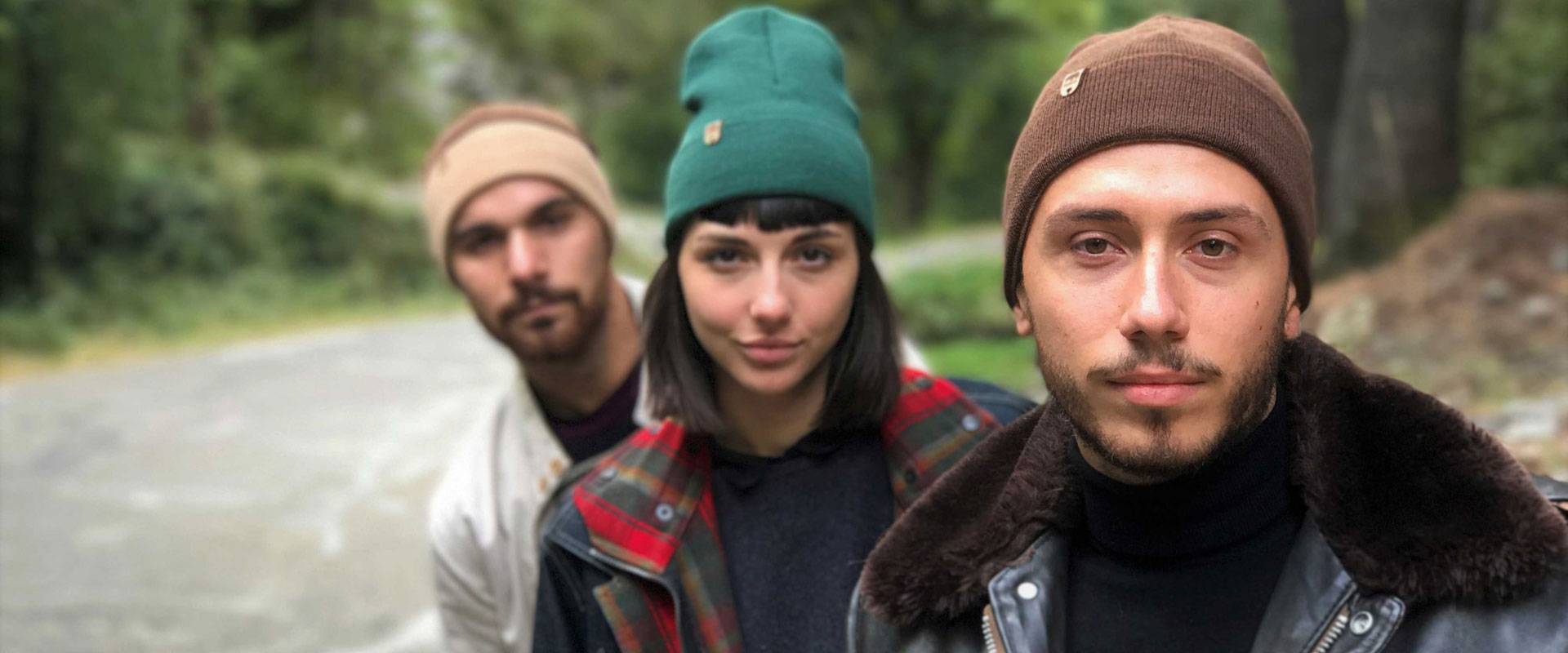 We practice decreasing prices from 10 pieces, do not hesitate!
For any request / quote, do not hesitate to contact us at the following address: contact@lebonnetfrancais.fr
or directly by phone at: 0634307194 and say hello the Godfather!