Beanie Ultra Fluo
More thant 30 colors available!
Composition: 50% Merino Wool 50% Acrylic
Claw LBF Leather without chrome vegetable tanning
BEAUTIFUL, GOOD, BONNET!
Yes, BUT FRENCH BONNET!
Urban Style - Street-Wear – Keep warm - Comfort - Natural - Durable

Free delivery from 50 €

Returns and exchanges within 15 days

Worldwide Delivery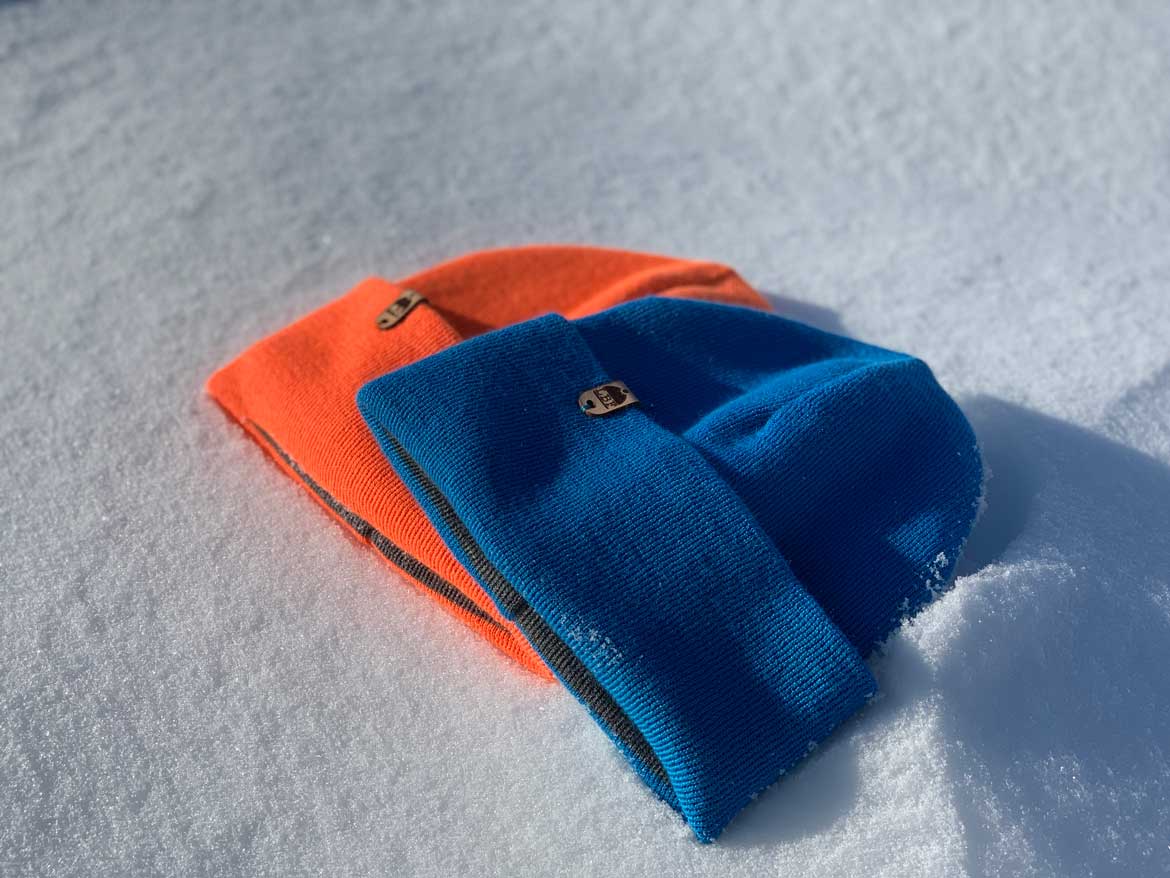 Quality is having the choice !
Choice and quality Franco - French, the real! A French hat is a hat designed to last: A hat with simple design and quality, both modern and classic. A cap with a soft wool like a caress 50% minimum extra fine merino wool for comfort that will leave no one indifferent.
A unique French know-how:
The cut and sewn know-how in the service of the French hat, it is obtained from knit pieces where the different pieces of the hat are cut and then assembled in confection in the same way as that which is used for clothing or woven fabrics.
The details that matter: 
The LBF claw in cowhide leather. Its interior of a different colors and its extra fine mesh will enchant you.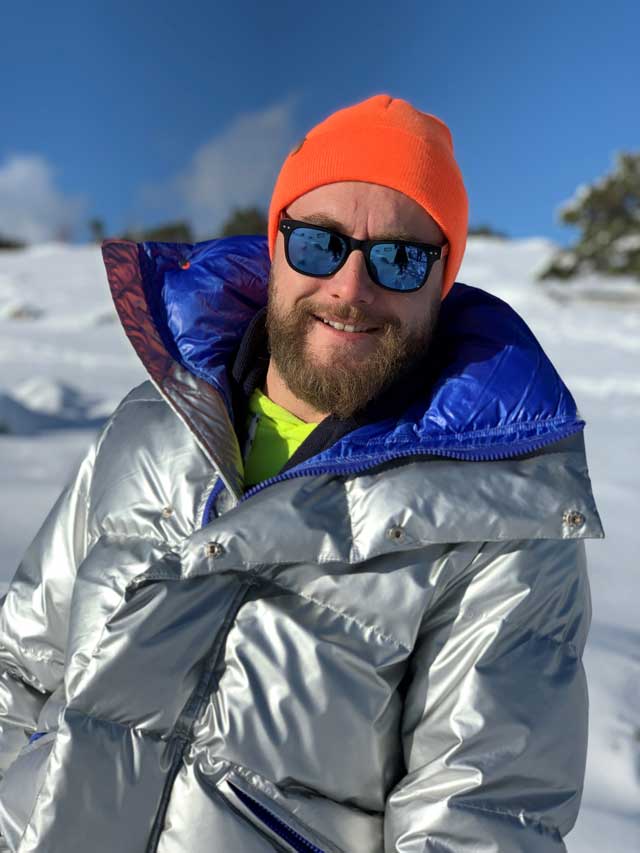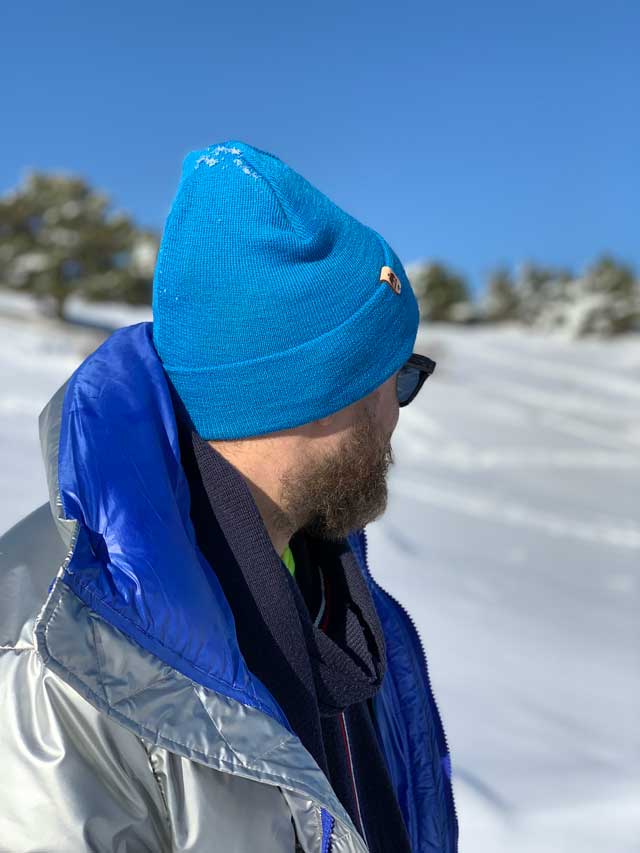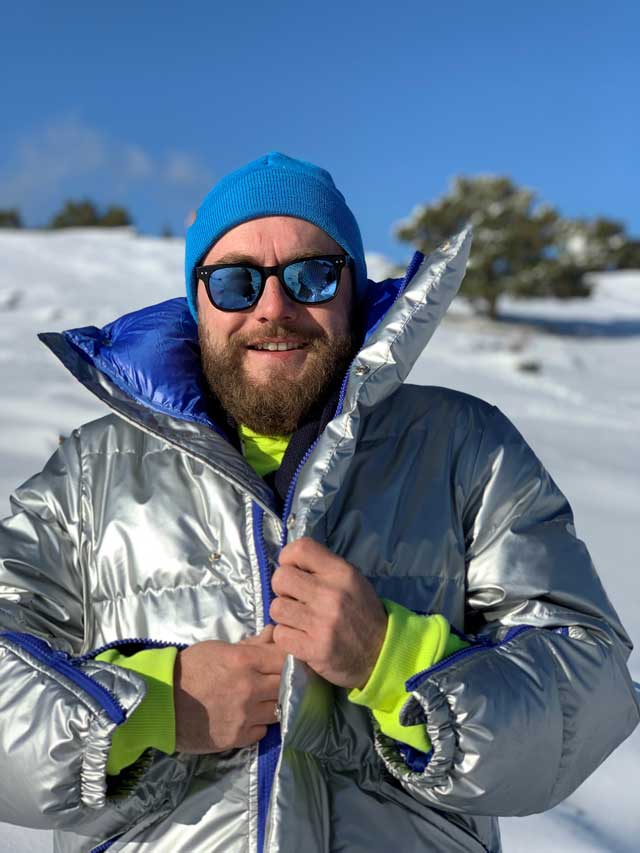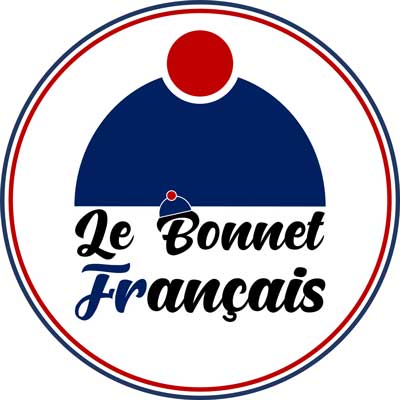 Related Products
(There are 13 other products in the same category)