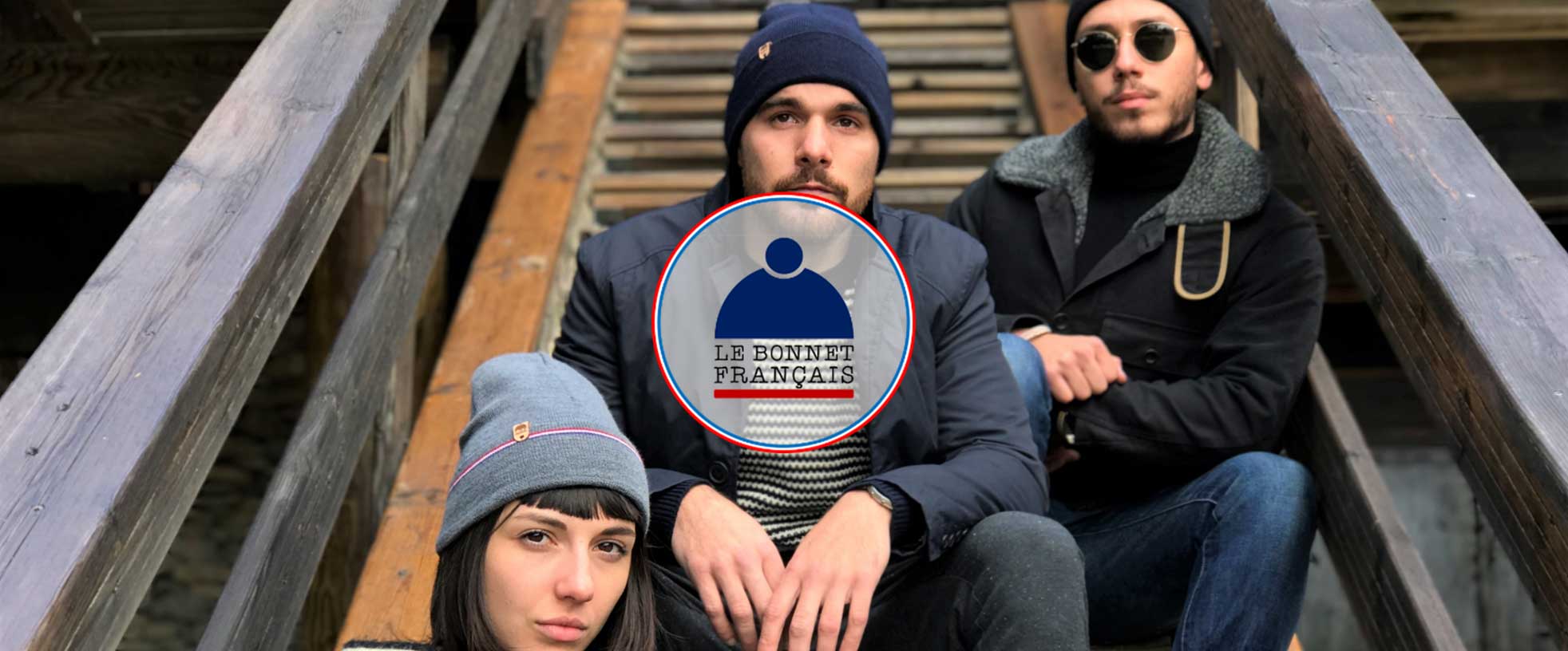 Spend a warm winter with Le Bonnet Français !
Like every year, winter has its little surprises in store for us, freezing breezes, snow, fog, freezing rain pfiouu ... Our secret weapon, comfort, cocooning, hot chocolate in front of Netflix.
We bring out the plaids from the closet while waiting for Christmas of course!
Discover our Fall Winter 2019-2020 collections
The French Bonnet:
"True luxury is having a choice"
Are you more, Classic or Seasonal, Stripes or Two-Tone?
Explore our collections of beanies with more than 30 colors, and a composition of minimum 50% pure wool, for respectful comfort and durability.
"More wool"!
You asked for it, we did it with the Chef de bord and the LBF Band. Two models 100% extra fine merino wool, a softness comparable to clouds, to tell you!
Delivery if item in stock delivery within two days thanks to our "overfilled" carrier pigeons