The French Beanie - seasonal
25 colors available, real luxury is having choice !
Composition: 50% Merino Wool 50% Acrylic
Claw LBF Leather without chrome vegetable tanning
Urban Style - Street-Wear – Keep warm - Comfort - Natural - Durable
Last time this product was added to a cart: 02/11/2021

Free delivery from 80€ (France / EU)

Returns and exchanges within 15 days

Worldwide Delivery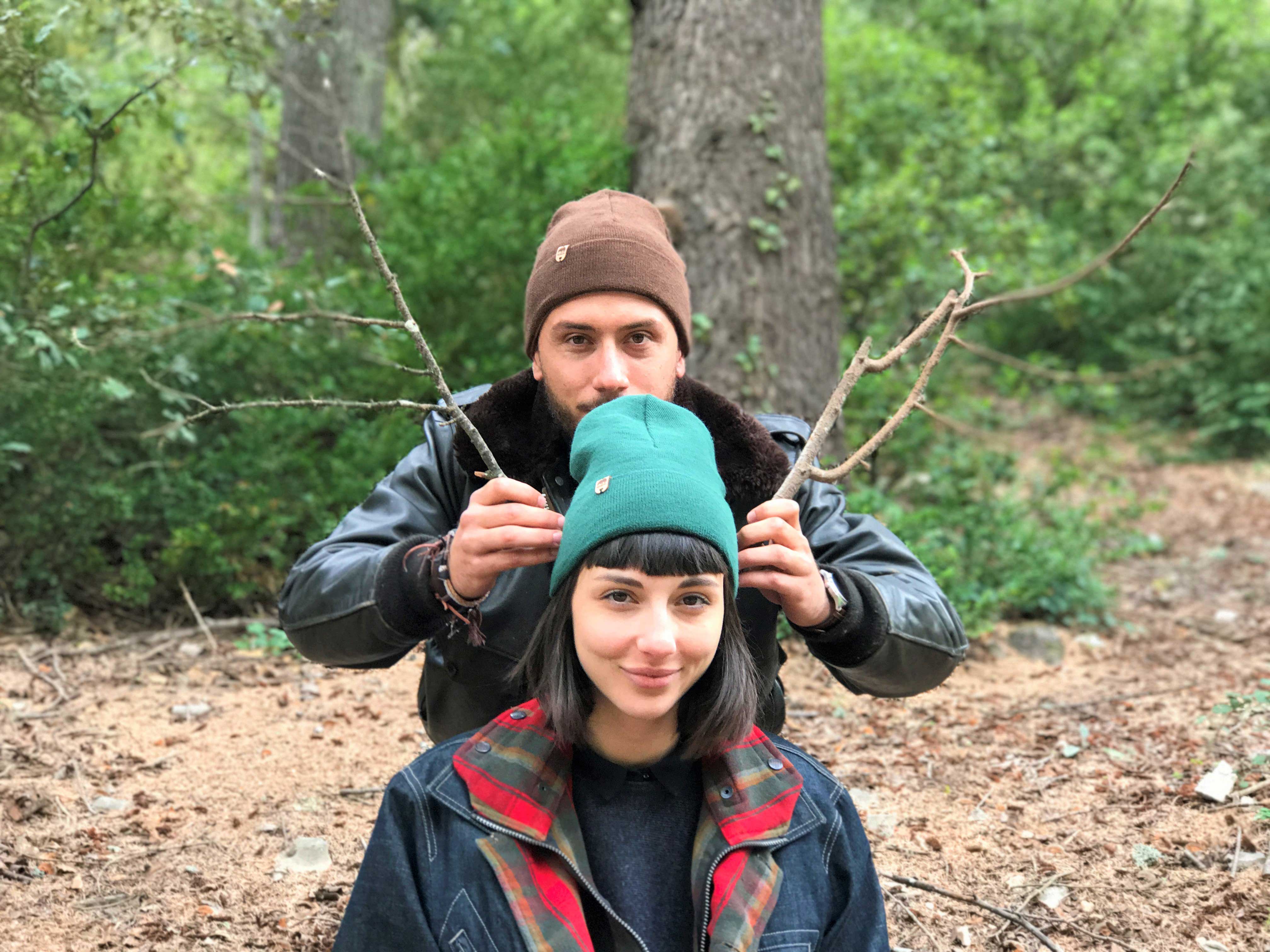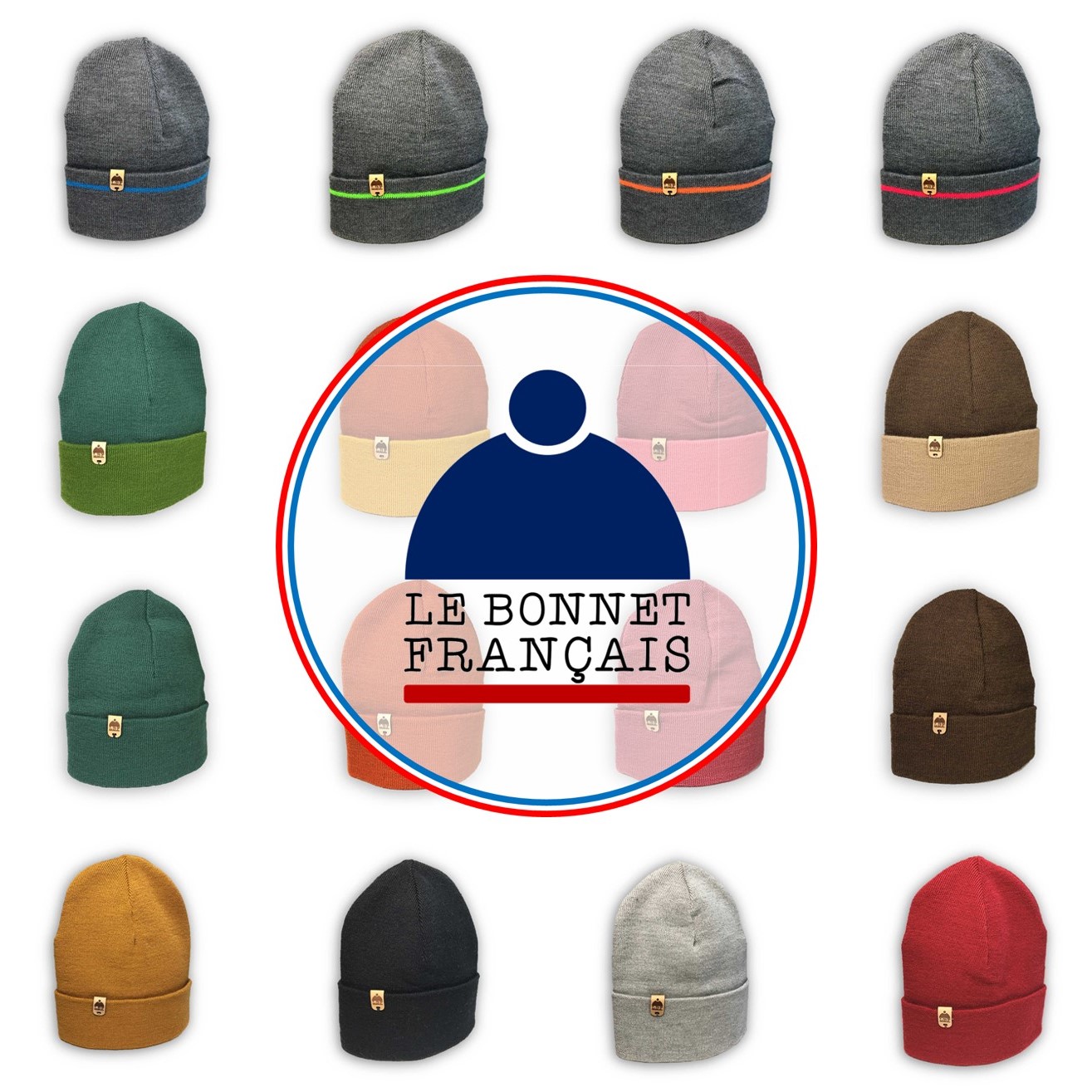 Luxury is having choice!
Choice and quality Franco - French, the real! A French hat is a hat designed to last: A hat with simple design and quality, both modern and classic. A cap with a soft wool like a caress 50% minimum extra fine merino wool for comfort that will leave no one indifferent.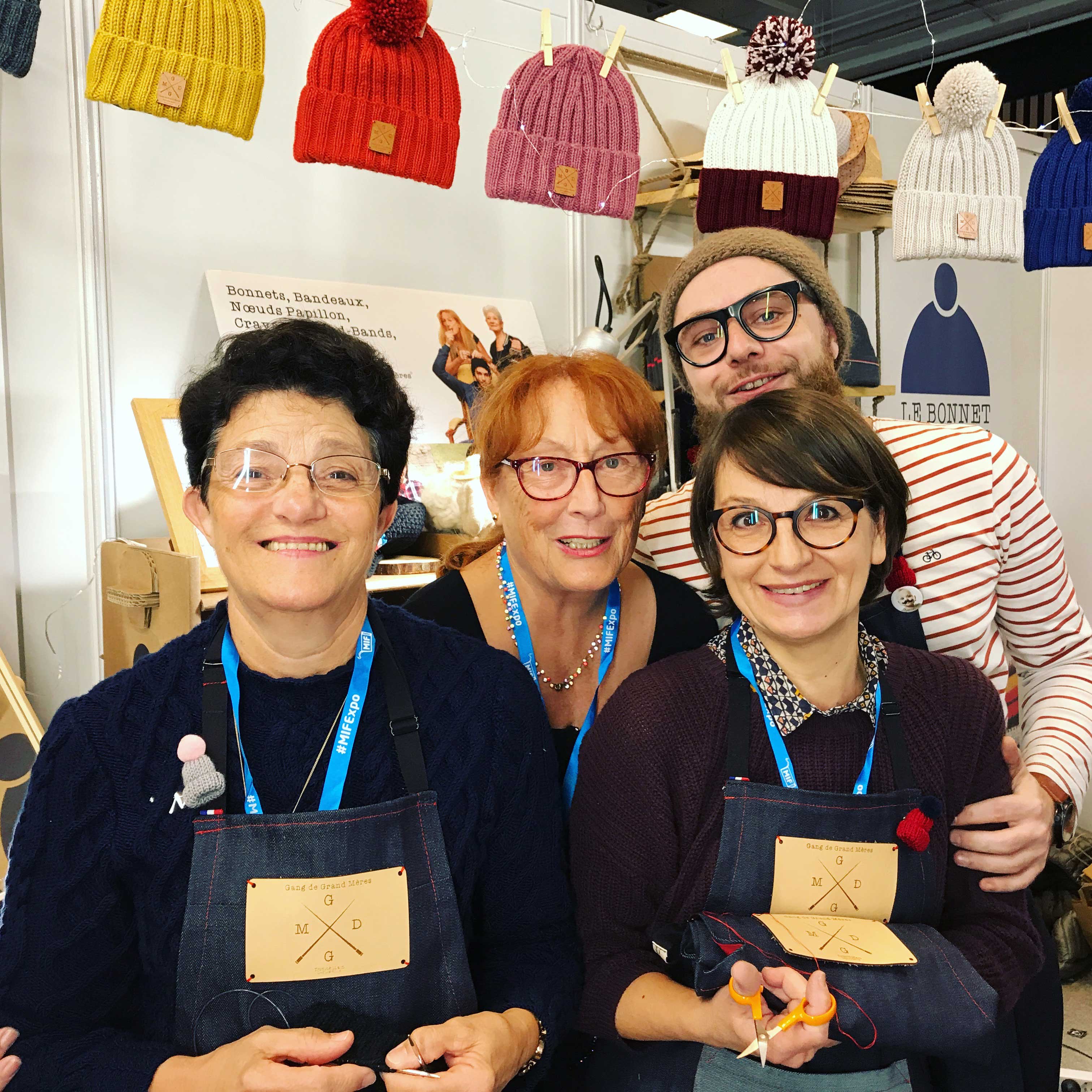 A unique French know-how:
The cut and sewn know-how in the service of the French hat, it is obtained from knit pieces where the different pieces of the hat are cut and then assembled in confection in the same way as that which is used for clothing or woven fabrics.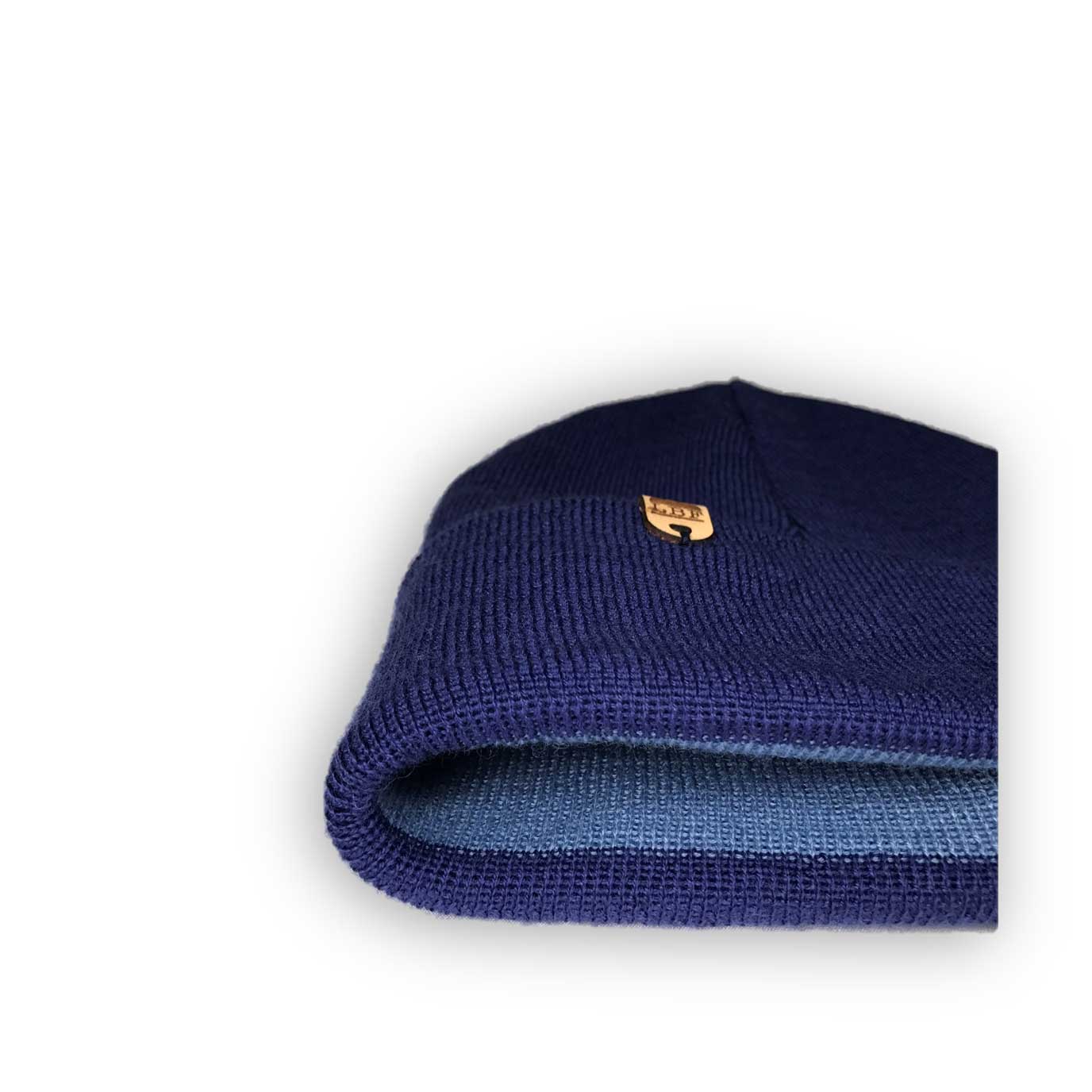 The details that matter:
The LBF claw in cowhide leather. Its interior of a different colors and its extra fine mesh will enchant you.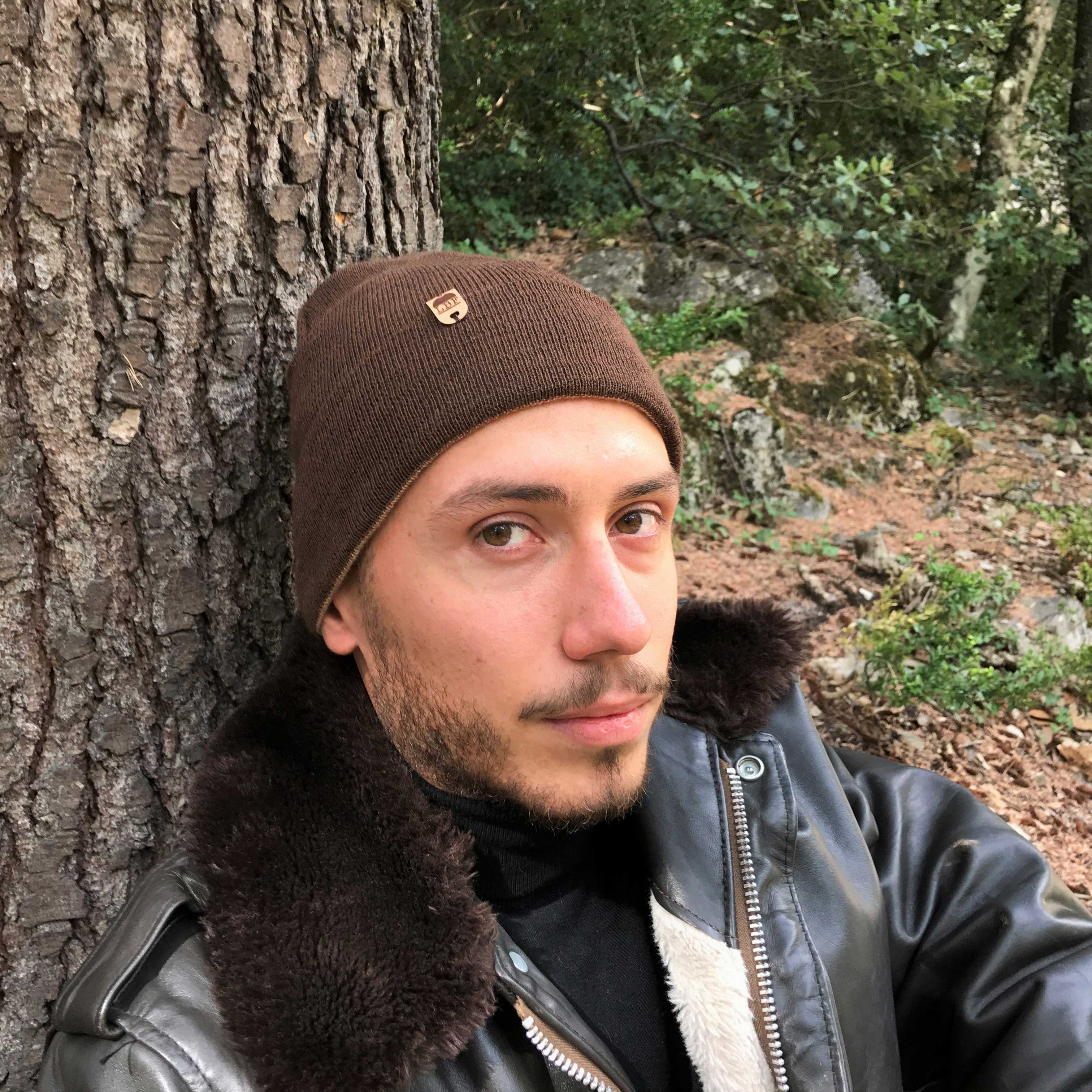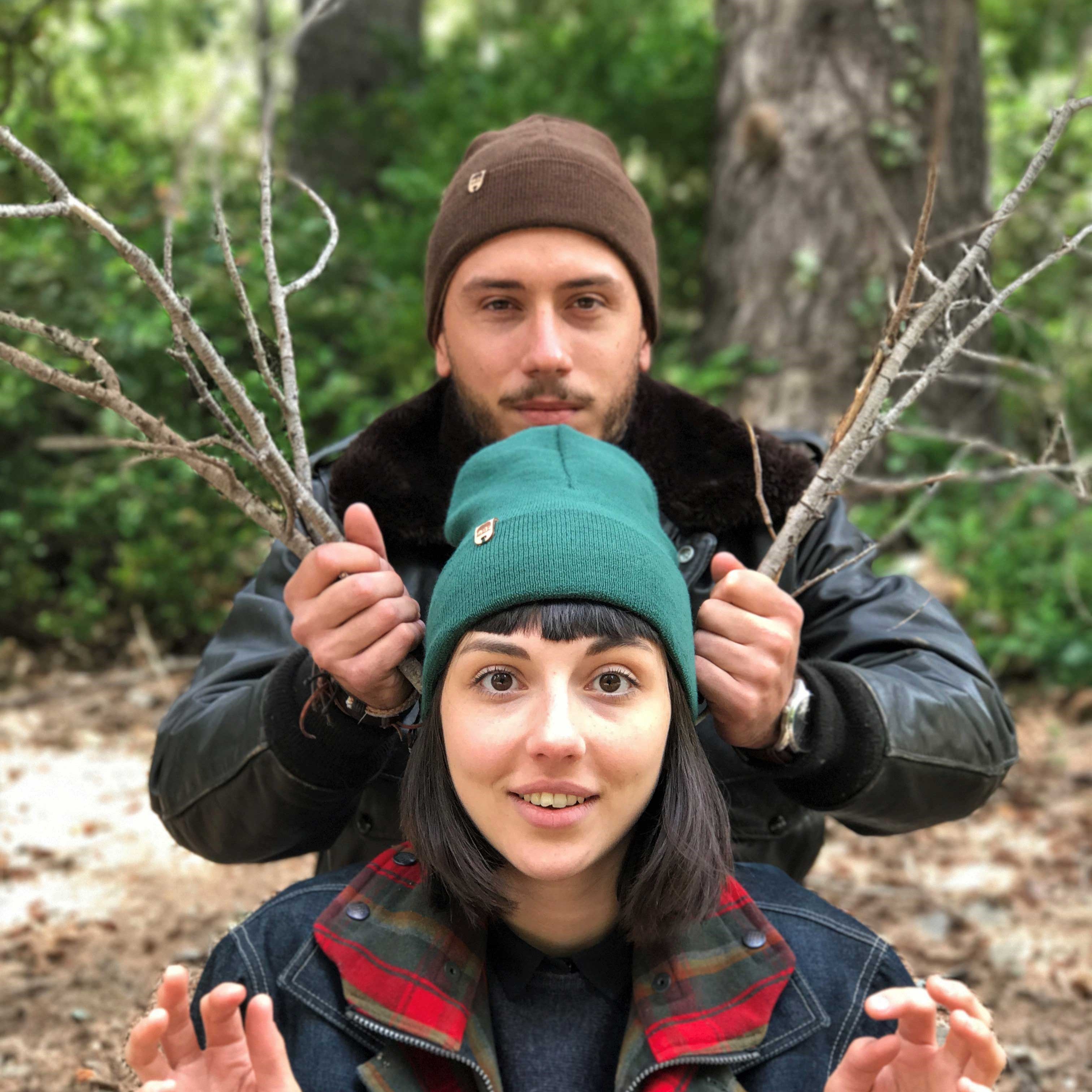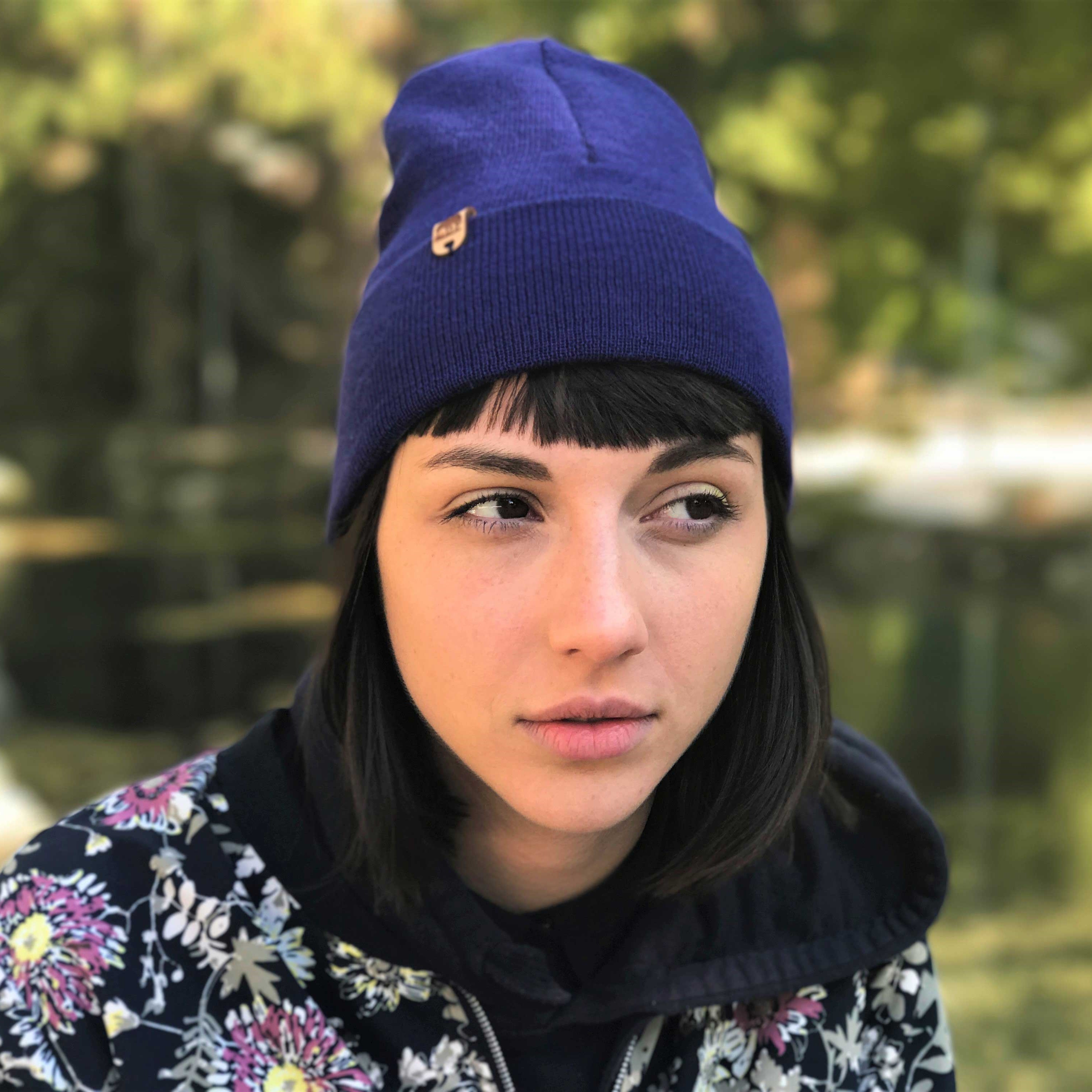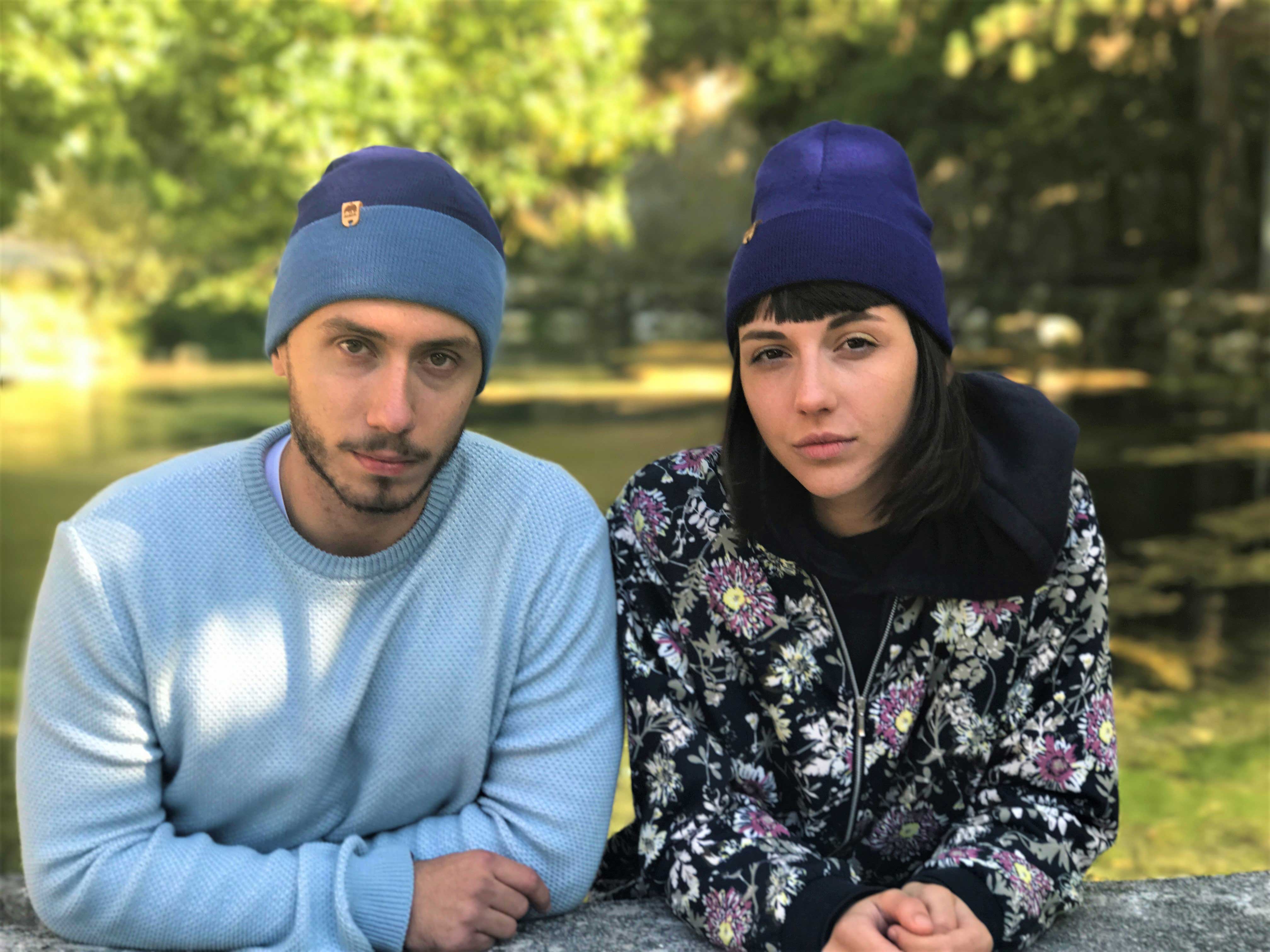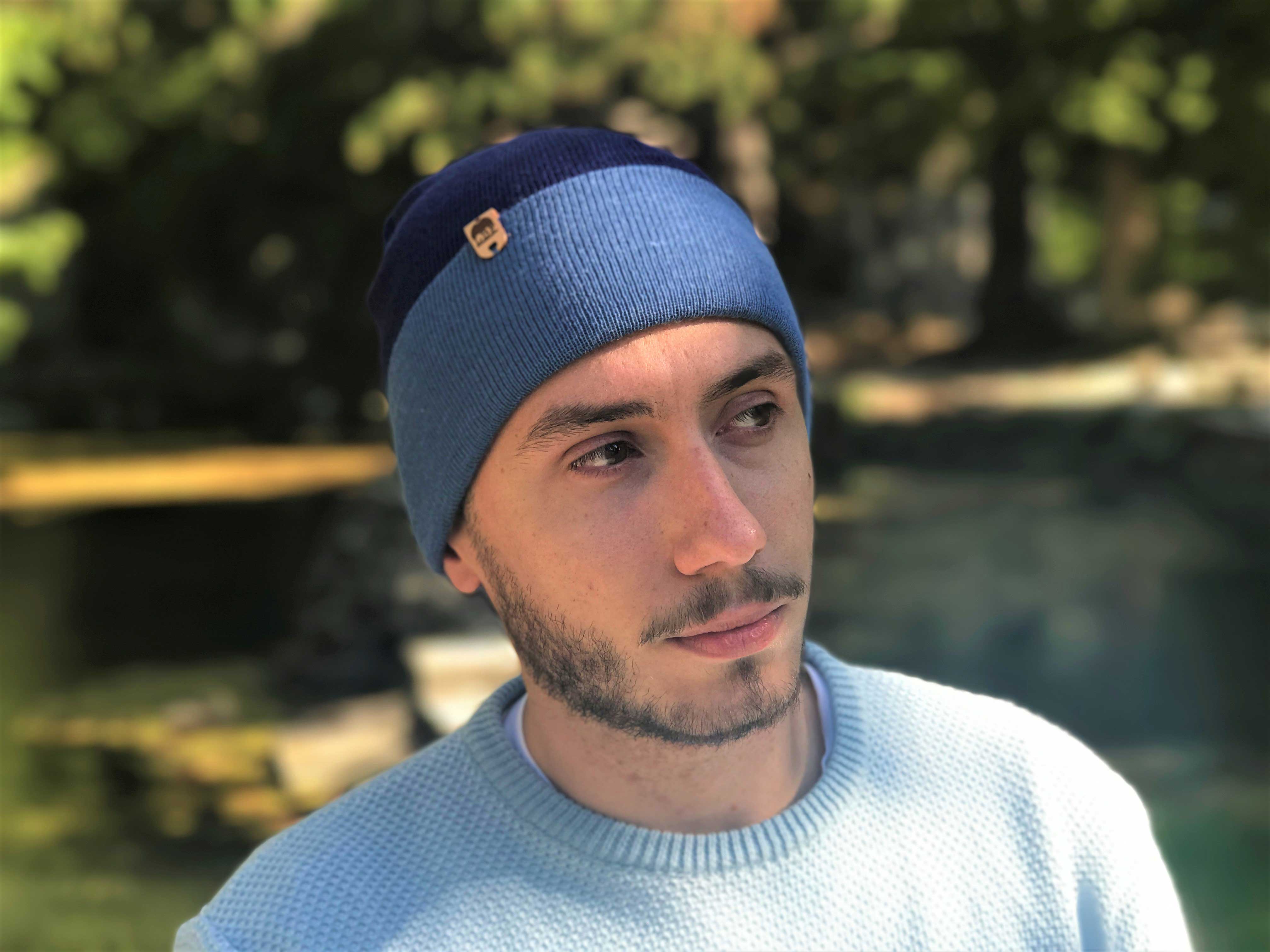 100% French manufacturing:
Models drawn in the Vaucluse (84)
Spun and dyed wool in Haute Loire (43)
Handmade by our grandmothers in the Gard (30)
A laser cut leather claw in the Gard (30)
100% recyclable packaging (EU)
Shipped FREE from € 40 everywhere in France!
Allow a few days to receive your French hat from the day of your order. By the time your grandmother puts it in her hand.
Dressing Gang to:
Support the association "Les Mamies du Gang" which maintains the links between seniors and breaks their isolation. Promote respect for the environment by limiting the distance between artisans. Revitalize and support local employment, 7 SMEs and more than 40 jobs in France. Ensure good working conditions and maintain craftsmanship excellence. Feed the local economy up to 98%
Genuine French manufacturing !
Need more info?
=> Call the Godfather <=
06.34.30.71.94
See you soon!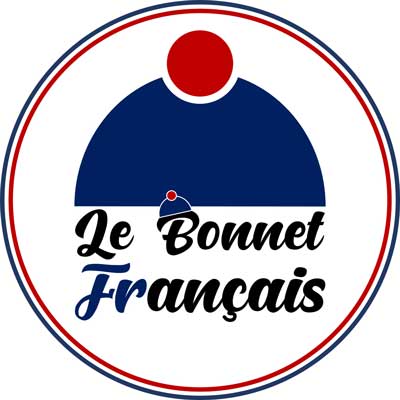 Related Products
(There are 8 other products in the same category)