Barrier Masks - adult
What is a barrier mask:
A barrier mask is an alternative protective mask that covers the nose, mouth and chin,
made from finely woven cotton and assembled in multilayers.
Advantage of the mask:
+ Avoid wearing your hands in the face
+ Limits projections
+ Stop excretions
Last time this product was added to a cart: 09/04/2020

Free delivery from 50 €

Returns and exchanges within 15 days

Worldwide Delivery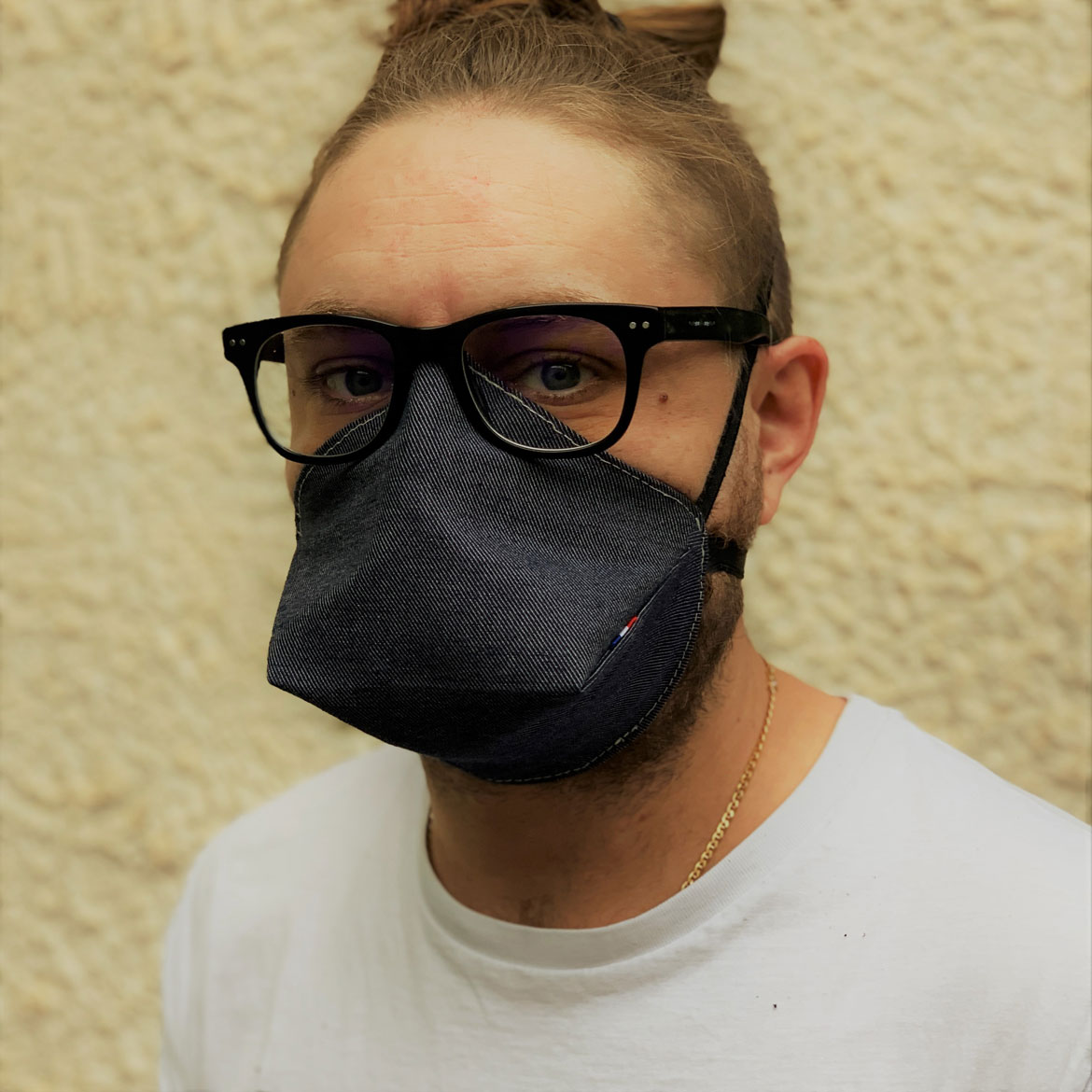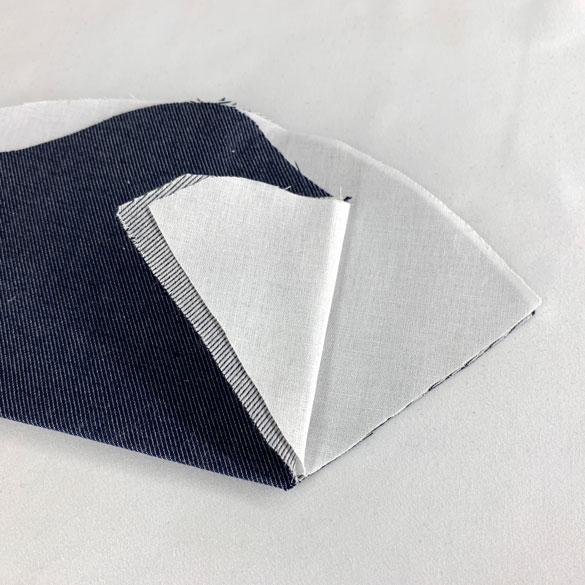 Des Chaussettes : 
Sa Tige côtelée, vous offre un bon maintien lors de vos sorties quotidiennes ou quand vous faites du sport !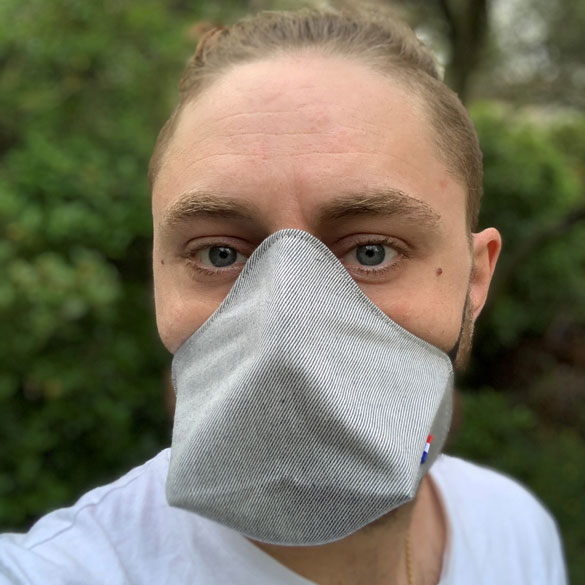 Un Message : 
Crapule ou Grosse pointure...?
On connait tous quelqu'un dans notre entourage qui est une Crapule au Grand Coeur <3
Du Confort !
Sa semelle micro bouclette, vous sert littéralement d'amortisseur pour un confort maximum et absorbe l'excès de transpiration.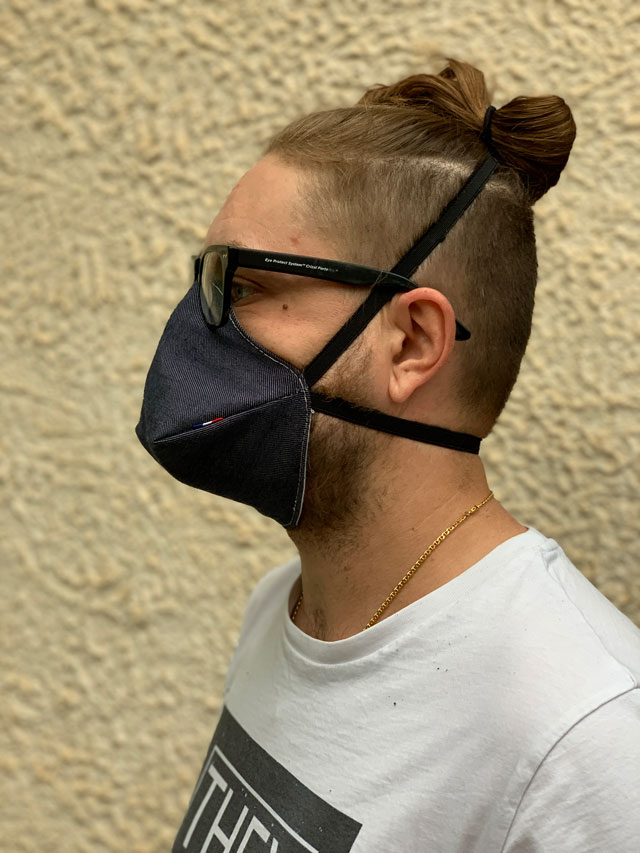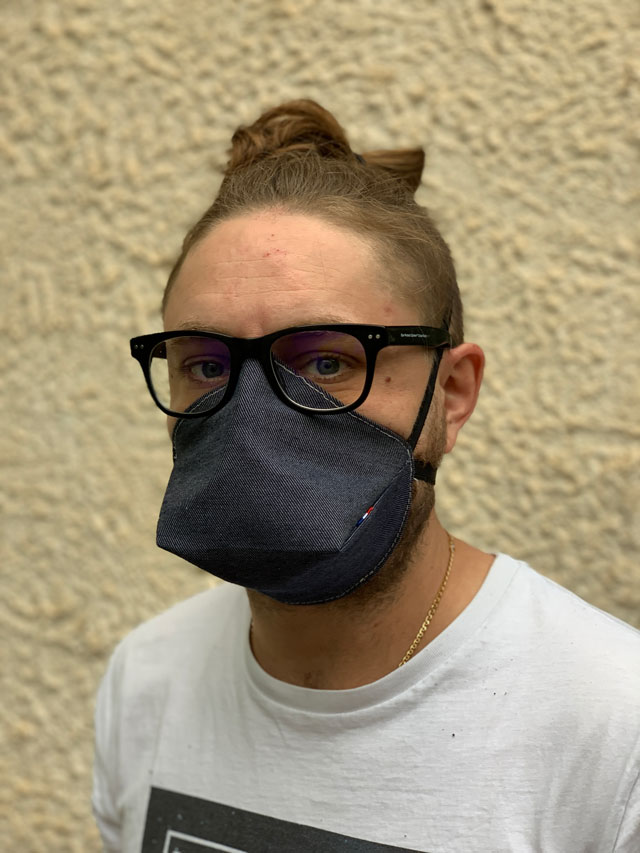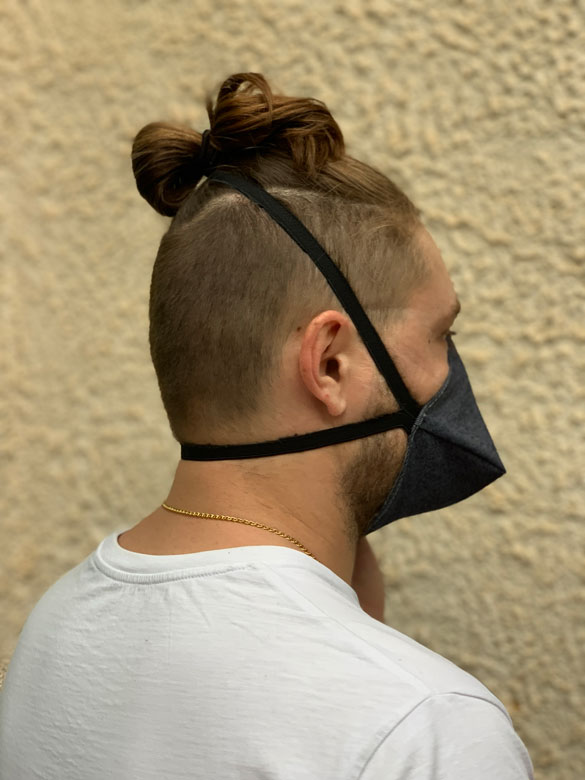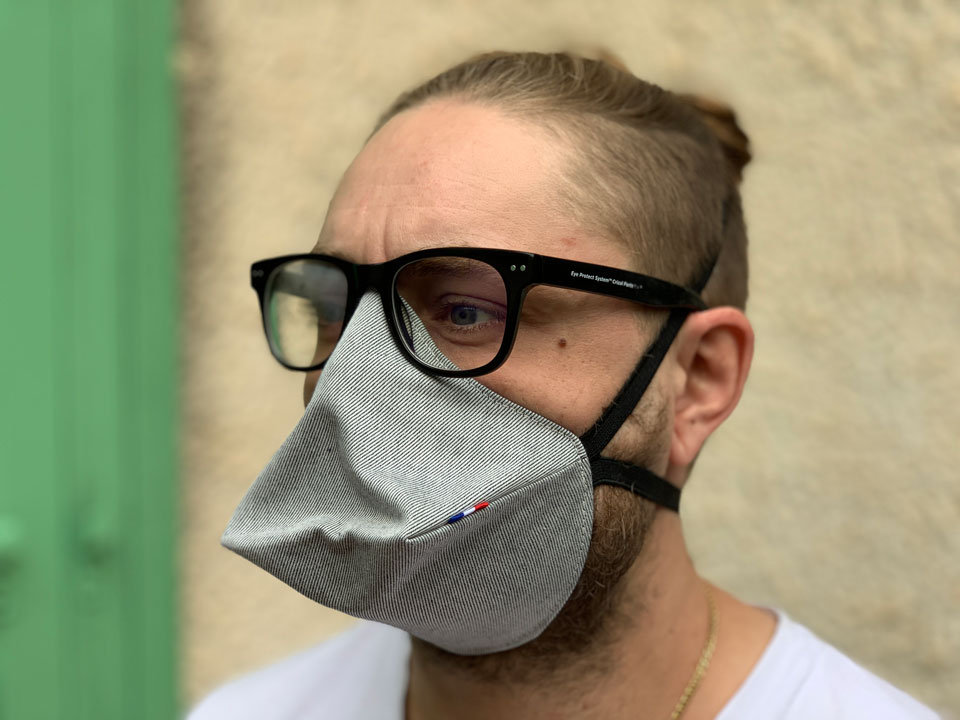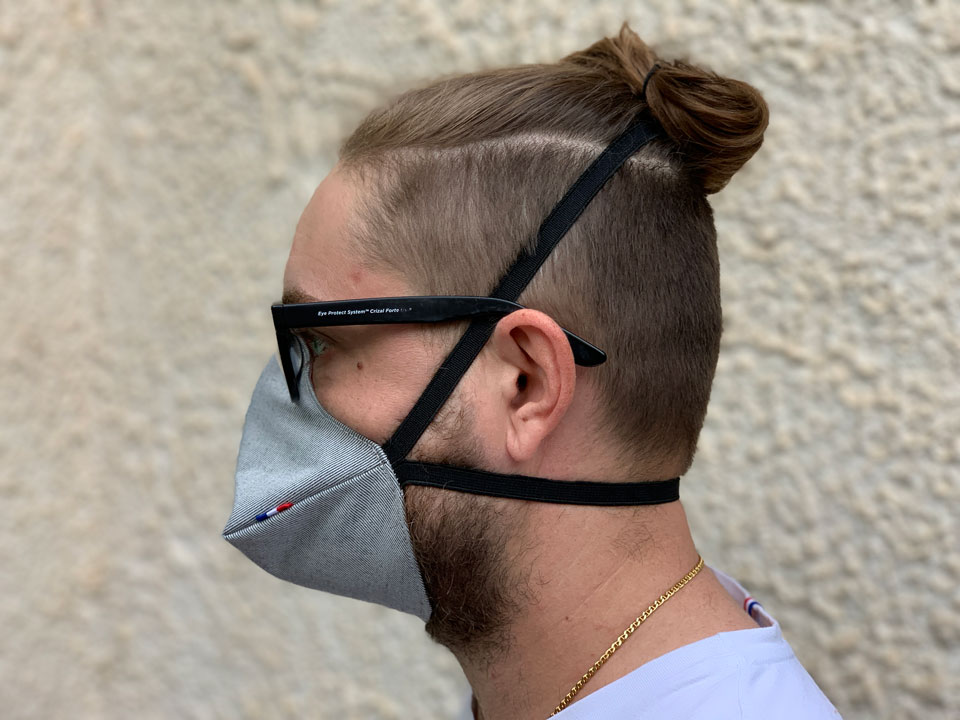 Une fabrication 100% Française:
Des modèles dessinés par Mr EDY
Un coton teint et tissé  (59)
 Confection en France par des couturières passionnées
Emballage Recyclable (UE)
Envoi GRATUIT à partir de 40 € partout en France!
S'habiller Gang, c'est:
Soutenir l'association «Les Mamies du Gang» c'est, maintenir les liens entre les personnes âgées et rompre leur isolement. Favoriser le respect de l'environnement en limitant la distance entre les artisans. Redynamiser et soutenir l'emploi en local, 7 PME et plus de 40 emplois en France. S'assurer des bonnes conditions de travail et faire perdurer un savoir-faire artisanal d'excellence. Alimenter l'économie locale à hauteur de 98%
Du Made in France, du vrai!

Related Products
(There are 7 other products in the same category)